Welcome to the Spring 2016 YA Scavenger Hunt! This bi-annual event was first organized by author Colleen Houck as a way to give readers a chance to access exclusive bonus material from their favorite authors…and a chance to win some awesome prizes! At this hunt, you not only get access to exclusive content from each author, you also get a clue for the hunt. Add up the clues, and you can enter for our prize–one lucky winner will receive one book from each author on the hunt in my team! But play fast: this contest (and all the exclusive bonus material) will only be online for 72 hours!
Go to the YA Scavenger Hunt page to find out all about the hunt.
There are eight contests going on simultaneously, and you can enter one or all! I am a part of the
ORANGE TEAM
–but there is also a red team, a gold team, a green team, a teal team, a blue team, a purple team, a pink team, etc… for a chance to win a whole different set of books!
If you'd like to find out more about the hunt, see links to all the authors participating, and see the full list of prizes up for grabs, go to
the YA Scavenger Hunt page
.
And don't forget to read all the way through! Stick around at the end of this page for a chance to win my other books and some excellent HOLDING SMOKE SWAG!
SCAVENGER HUNT PUZZLE
Directions: Below, you'll notice that I've hidden a secret number in red. Collect the hidden numbers of all the authors on the orange team, and then add them up (don't worry, you can use a calculator!).
Rules: Open internationally, anyone below the age of 18 should have a parent or guardian's permission to enter. To be eligible for the grand prize, you must submit the completed entry form by April 3rd at noon Pacific Time. Entries sent without the correct number or without contact information will not be considered.
SCAVENGER HUNT POST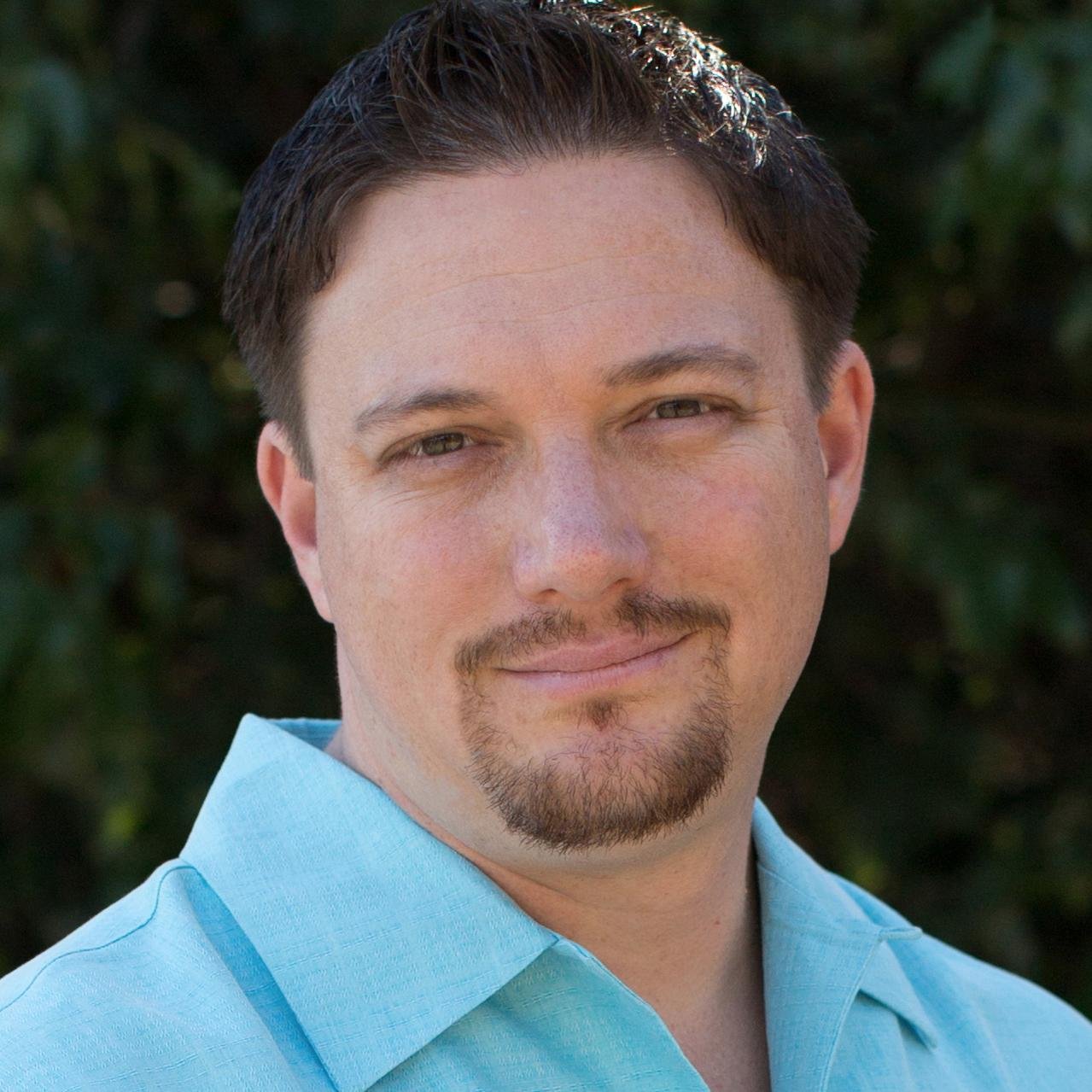 Today, I am hosting author Austin Aslan on my website for the YA Scavenger Hunt!
Austin Aslan was inspired to write his young adult sci-fi survival eco-thrillers The Islands at the End of the World and The Girl at the Center of the World while living with his wife and two children on the Big Island of Hawai`i, where he earned a master's degree in tropical conservation biology at the University of Hawai`i at Hilo. A National Science Foundation Graduate Research Fellow, he can often be found exploring the wilds of northern Arizona in a tent on a punctured air mattress. In other lives, Austin drove ambulances way too fast, served as an ecotourism Peace Corps Volunteer in a Honduran cloud forest, and managed a variety of local, state, and federal issue campaigns. Follow him on Twitter at @Laustinspace.
About THE GIRL AT THE CENTER OF THE WORLD:
As sixteen-year-old Leilani and her family learn to live without electronics, farming the land as her ancestors did, she finds strength in her relatives, her friendships, and her strange connection to the Emerald Orchid–the force whose presence caused global devastation–but suffers regret over what she must do to survive. An exciting and satisfying sequel that continues the thrilling ideas and adventure of THE ISLANDS AT THE END OF THE WORLD.
WOW! I can think of about 50,316 reasons to listen to Austin's exclusive content below! Fascinated? You can also find out more information by checking out Austin's website or find more about Austin's book here!
AUSTIN'S EXCLUSIVE CONTENT
During the Tucson Festival of Books I was honored to be one of a handful of YA authors interviewed by a dynamic group of Tucson teens, others among them including Andrew Smith, Emily Lockhart, Lisa McMann, Isabel Quintero, Jennifer Nielson, and John Rocco! Their interviews are also available following the link.
I realize you're not not likely to listen to this full interview (if you do have time, go for it!), but check out the excerpt, at least, if you have a second!
Mahalo!
https://soundcloud.com/pcpl/a-conversation-with-austin-aslan-excerpt
https://soundcloud.com/pcpl/a-conversation-with-austin-aslan
And don't forget to enter the contest for a chance to win a ton of books by all the amazing authors on the orange team! To enter, you need to know my secret number… Did you find it? Add up all the favorite numbers of the authors on the orange team and you'll have all the secret code to enter for the grand prize!
A LITTLE SOMETHING EXTRA!
Enter this Rafflecopter drawing for a chance to win a little extra something from me!
CONTINUE THE HUNT
To keep going on your quest for the hunt, you need to check out the next author, the extraordinary
Paula Stokes
!